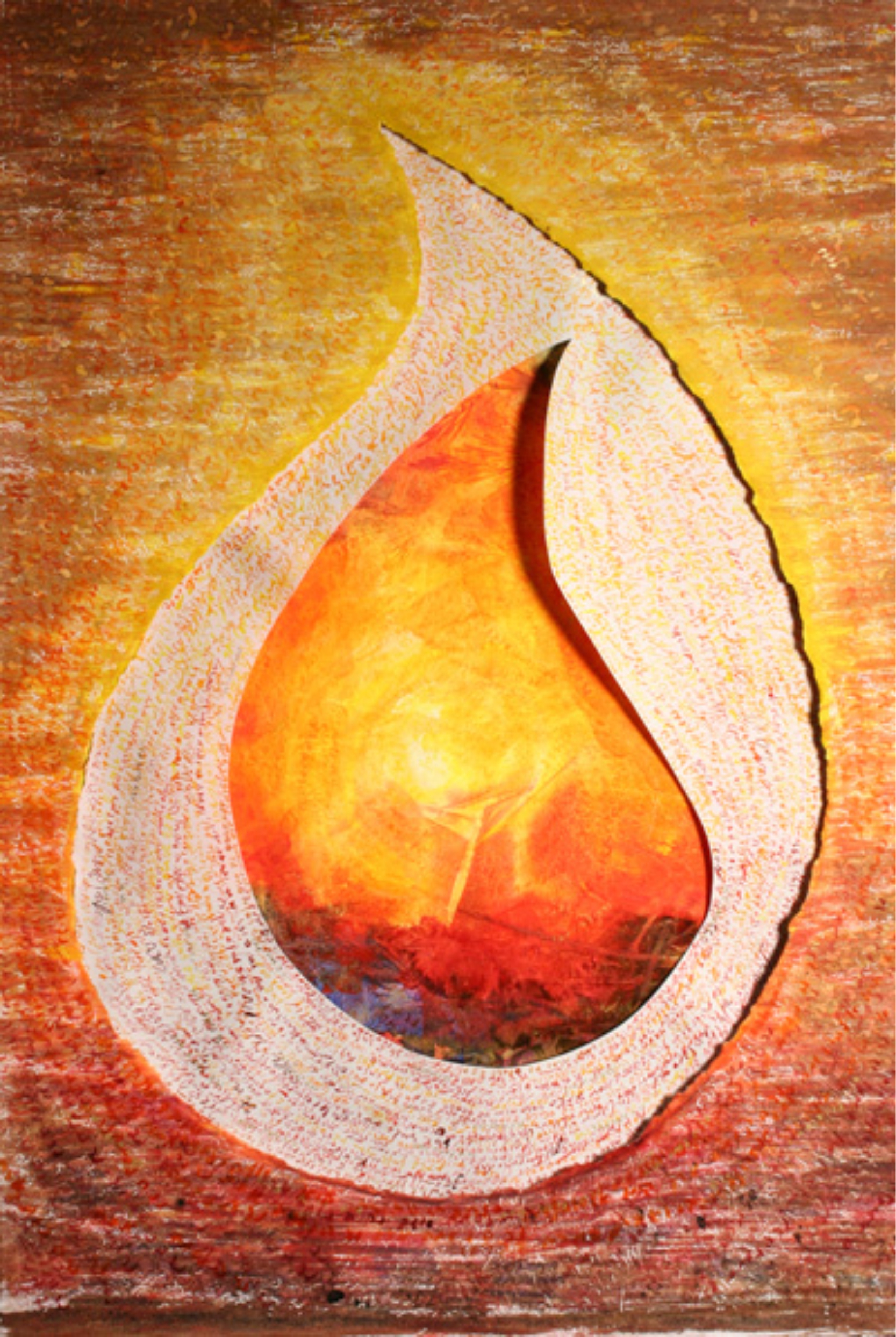 The Zohar Class started in 2008.  It moves through the Zohar page by page.  It uses R. Yehuda Edri's Hebrew translation of the Aramaic Zohar as its text. Students have their own English translations as well. Hebrew fluency is not required for the class. All Hebrew is translated and the discussions are in English.
The class begins with the Zohar's opening page.  It moves through the Hakdama (the Zohar's preface), and then proceeds to the book of Bereshit.
Sarah Yehudit prepares the text with a variety of commentaries but draws primarily from Zohar Chai and Demesek Eliezer (from the Komarna school of interpretation).
The class is via teleconference.  Students phone in from throughout the world.
The students are quite diverse and represent the full range of denominations, non-denominations, and post-denominations.  Their common bond is a shared passion for the depth and beauty of Judaism's wisdom tradition.