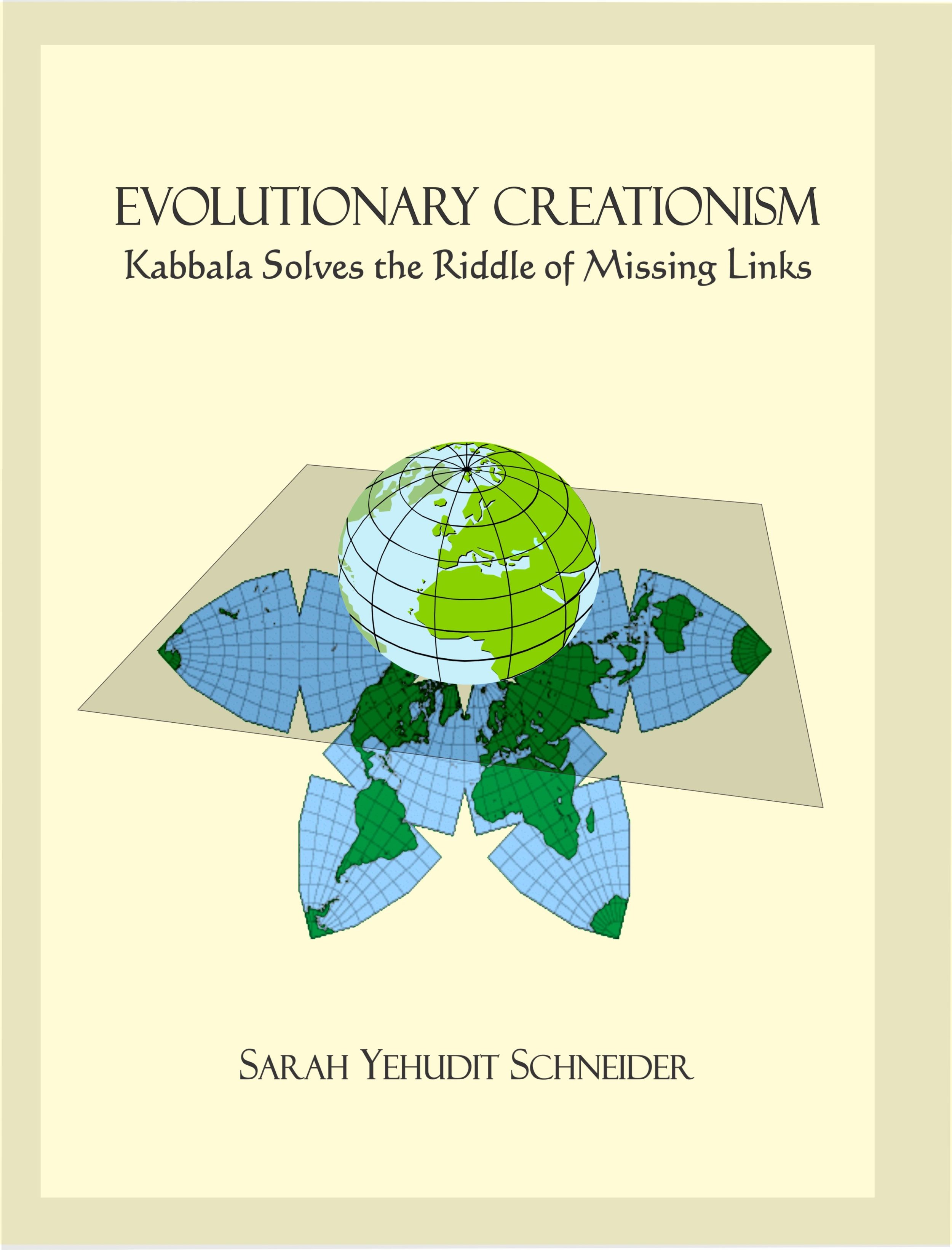 A Still Small Voice (קול דממה דקה) was founded in 1991 by Sarah Yehudit Schneider as a correspondence school. Since its inception, A Still Small Voice's activities have expanded to include a numerous books and publications, Illustrated Video Teachings, meditation retreats, free email teachings before each holiday, a homeopathic remedy based on kabbalistic sources called the Golden Thread, weekly classes both live and  teleconference, and also spiritual counseling.
This website was created through the initiative of her students. Our goal is to help make Sarah Yehudit's work and teachings available around the world and to provide a meeting place for her students to share and continue their learning through our online forum and comments. We encourage readers to post questions or comments so as to help create our online community.
A Still Small Voice depends on donations to cover much of its operating costs. If you would like to donate to Sarah Yehudit's work or to inscribe a dedication in one of her upcoming holiday emails or illustrated video teachings that go out through our extensive email list, please visit our donations page.
We appreciate any suggestions on how to improve your experience on our site. Please feel free to send us feedback.
This site is dedicated in loving memory of Eva Hoffman ז"ל. Through her correspondence with a family in England she secured visas which made possible the escape of her entire immediate family from Vienna and the Nazis. She enabled the continuation and birth of generations and the eventual return of her family to Eretz Yisrael.